HMP Kingston (Kingston Prison) was built in 1877 in the Victorian radial style. The prison has had a varied history with the buildings being used both as a boy's borstal and as a police station during World War II.

In 1965 capital punishment for murder was abolished and Kingston began exclusively holding inmates serving life sentences. Kingston Prison became the only prison in England and Wales to have a unit exclusively for elderly male prisoners serving life sentences.

The prison has held many well known inmates including EastEnders start Leslie Grntham, who played Den Watts in the show and the M25 three; Raphael George Rowe, Michael George Davis and Randolph Egbert Johnson who were jailed for life at the Old Bailey in March 1990.

From April 2012 the prison housed mainly category C prisoners and held approximately 800 in total. On 10th January 2013 is was announced the HMP Kingston would close with the prison closing on 28th March 2013.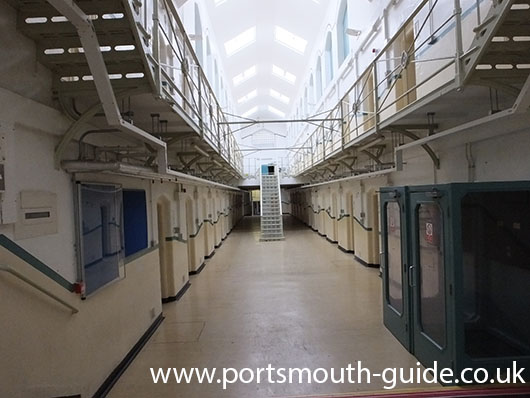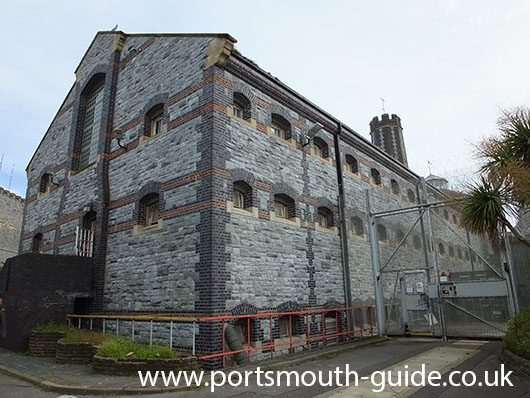 Related Video Clips
No Videos Are Available
Related Photo Galleries
Kingston Prison Photo Gallery
Related Web Links
No Web Links Are Available

Share this page